Insights
Why a lasting power of attorney is vital for everyone
---
Amongst the tragic news stories arising from the Covid-19 pandemic, one has stood out. TV presenter Kate Garraway's husband, Derek Draper, has suffered severe health problems for over a year since he first contracted the virus. He was placed in an induced coma, and remained in hospital for over a year after first becoming ill. He now needs round the clock care at home, but is gradually improving.
What makes Derek's case so memorable is that he was relatively young and healthy. While there is now light at the end of the tunnel for the family, it is a stark reminder that it could happen to any one of us.
Nothing could have prevented this situation, but it was made more difficult as Derek did not have a registered Lasting Power of Attorney. This meant that his wife had no legal right to see his medical records or access his accounts to pay for the care he needed.
When we think of LPAs, it is generally in relation to older relatives who need help managing their affairs, or if they are going into residential care. But the problems faced by Kate Garraway prove that everyone should have an LPA, long before they think they need one.
Creating an LPA is quick and simple, and can make things easier for your loved ones if the unexpected should happen.
What is a Lasting Power of Attorney?
An LPA allows you to appoint one or more trusted relatives, friends, or carers to deal with your affairs if you become incapacitated.
Once your LPA is registered, your 'attorneys' can step in when needed. It allows them access to your personal and financial information, as well as the ability to sign documents on your behalf.
Your attorneys have a legal responsibility to act in your best interests. So while they will have access to your bank accounts, they must only use the money for your living costs, care, and any other expenses you might routinely expect to incur (for example Christmas or birthday presents).
Your attorneys also need to make sure they involve you as much as possible in any decisions.
You can specify which decisions your attorneys can and can't make on your behalf.
What Are the Different Types?
There are two types of LPA:
Property and Financial – this allows your attorneys to deal with your bills, manage your investments, and look after any property you own.
Health and Welfare – this concerns medical treatment, care, and end of life decisions.
It is recommended that you have both. If you wish, you can appoint different attorneys for each type of LPA. For example, you may be happy with a solicitor managing your financial affairs, but you would not necessarily want them to be responsible for your care decisions.
When Might You Need One?
You might need help making your decisions if:
You are in a serious accident.
You suffer from a debilitating illness.
You lose the mental capacity to make your own decisions or take care of yourself.
This can apply to an older person with dementia, but can just as easily happen to someone younger with no previous health problems.
The key is to set up and register your LPA before you actually need it. It will only be valid if you have full mental capacity and understand the decisions you are making.
What Happens if You Don't Have One?
If you are unable to make decisions for yourself, your family or carers will need to apply to the Court of Protection. Even if you are married or in a civil partnership, your spouse or partner doesn't have the automatic right to manage your affairs.
If the Court of Protection becomes involved, they will appoint a 'deputy' to act on your behalf. This is similar to an attorney, but you don't get to choose who is appointed. The Court will decide the extent of the deputy's responsibilities.
The process can be longer and more stressful than if you had an LPA in place and the decision made may not be in line with your wishes.
What You Need to Do
Fortunately, setting up an LPA is a fairly simple process. Your solicitor or estate planner can draft it for you at the same time as your Will. Alternatively, you can obtain the forms from the Office of the Public Guardian and complete them yourself. Advice is recommended if your situation is complex.
You and your attorneys will need to sign the forms. They must also be countersigned by a Certificate Provider. This could be a family friend or a professional such as a doctor or solicitor. The reason for this is to confirm that you understand the implications and aren't under pressure to complete it.
To be legally valid, your LPA must be registered with the Office of the Public Guardian. The cost is £82, although discounts are available if you are on a low income or receiving benefits. A separate charge will apply for each LPA you register, so if you have LPAs for financial matters and health and welfare, the charge will be £164.
The whole process takes around 9 weeks to complete, and your LPA is not 'active' during the registration period. However, if you do lose capacity while the registration is taking place, your attorney can register the LPA on your behalf.
If you want to change your LPA after it has been registered, you will need to write to the Office of the Public Guardian. More information is available here.
Please don't hesitate to contact a member of the team to find out more about LPAs and estate planning.
For further information or advice please contact one of our Wealth Managers or call us on 01395 207350.
---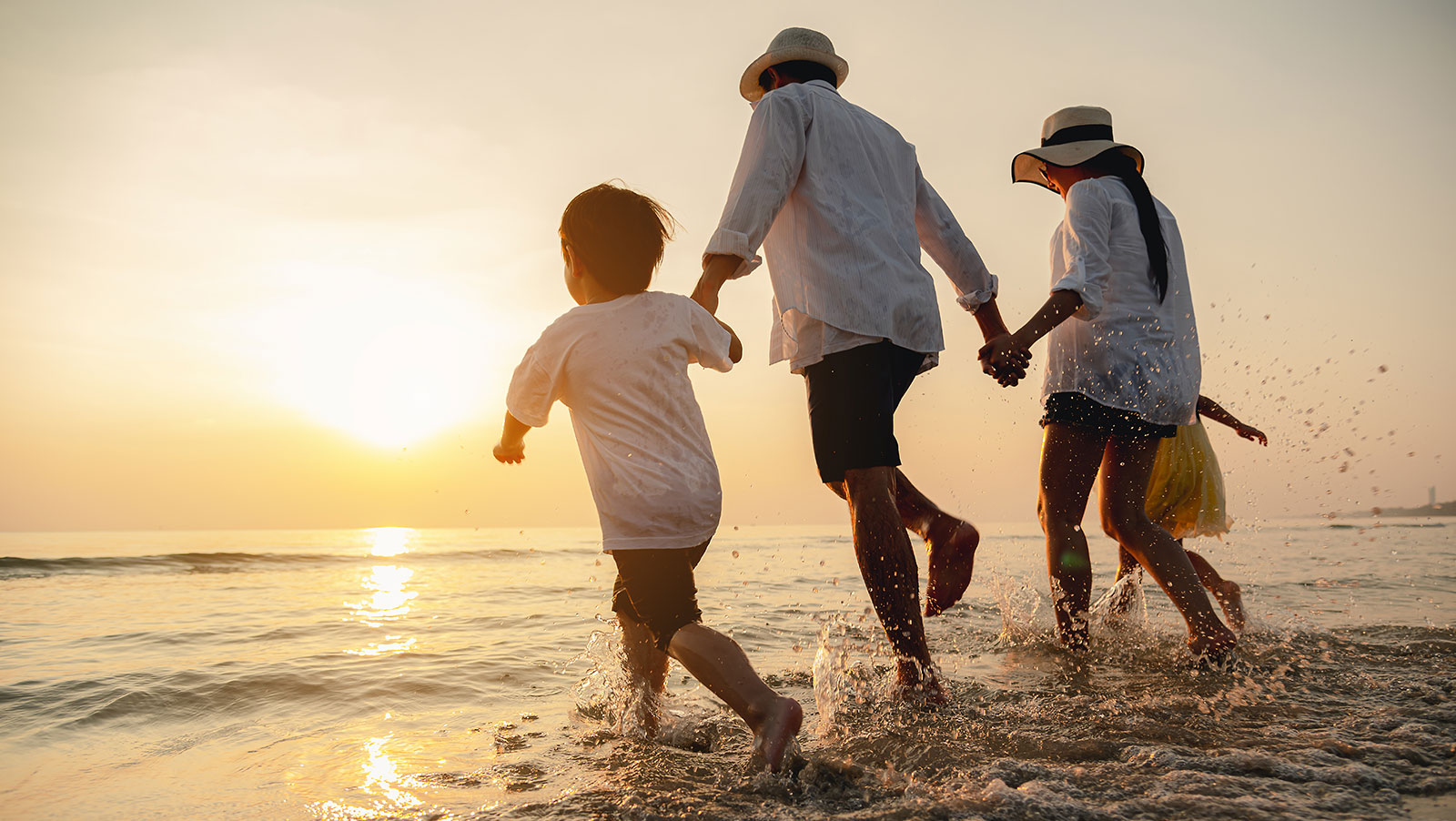 ---