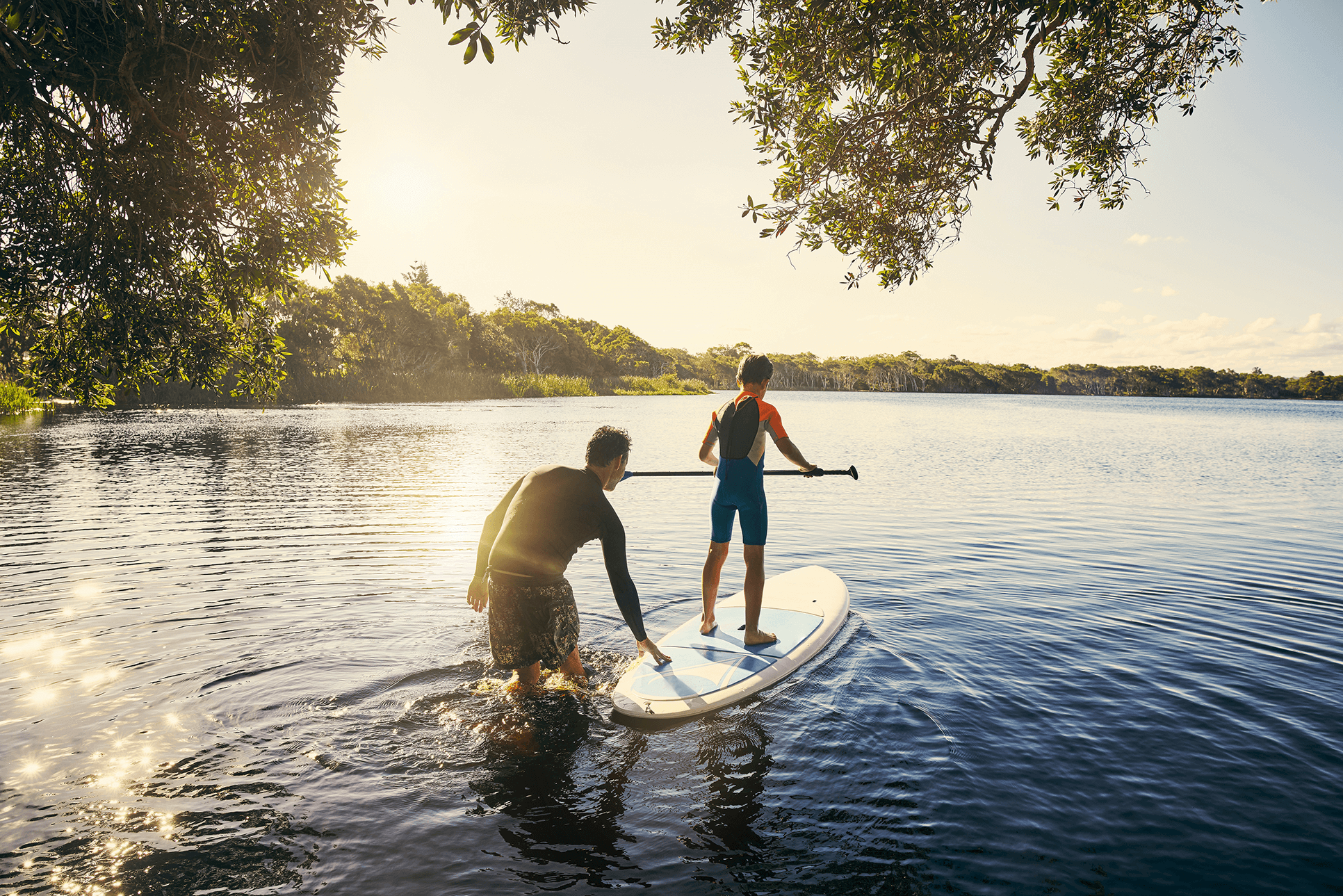 Placing clients first
---
Wealth management is changing, with business consolidation resulting in wealth managers working for a narrow range of larger firms that are more concerned with sales results than the long-term personal relationships which both their managers and clients seek.
However, at William Highbourne we are different.
Our wealth managers are expected to be self-starters with their own life goals in mind, who understand the importance of continued learning – placing clients at front and centre to provide excellent personal service. Here, our team of wealth managers become our clients, so they can concentrate on looking after their own.
William Highbourne offers its wealth managers a wide range of investment providers and products on an advisory basis, along with access to our discretionary management service. We welcome all enquires from wealth managers who wish to serve their clients in a traditional way.