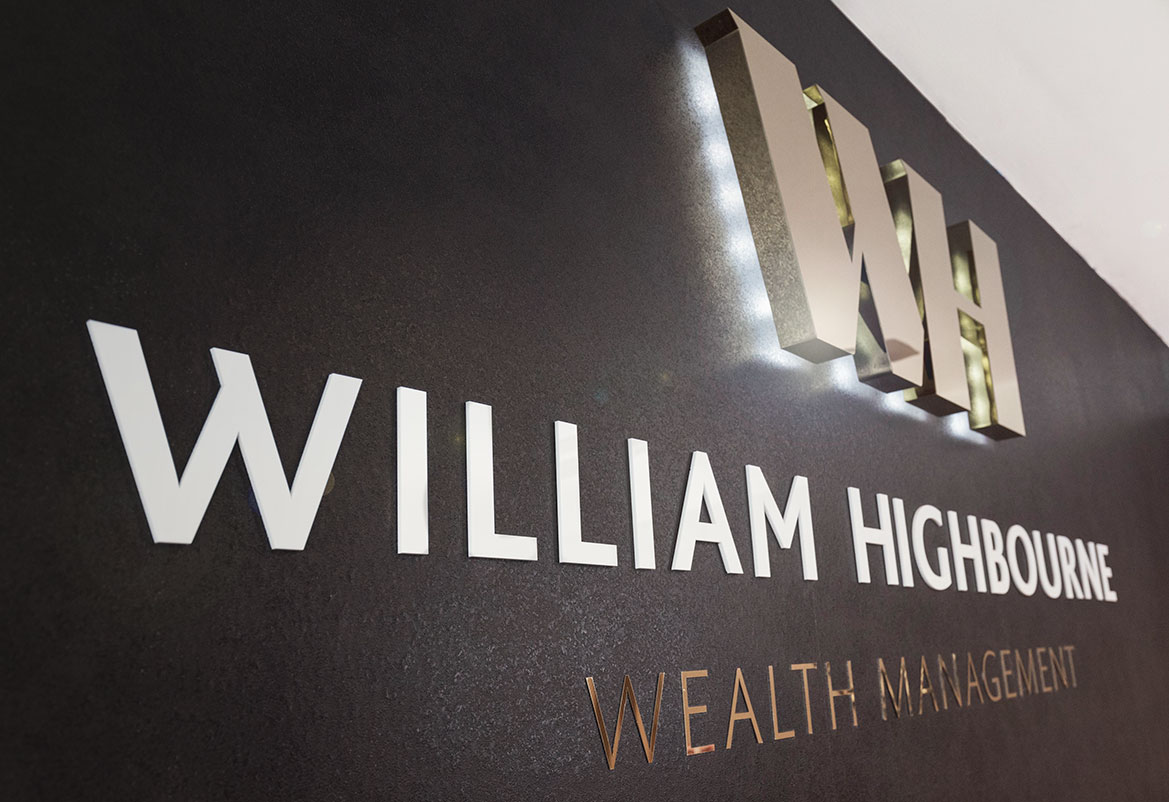 Our history
---
Pieter Burger, the founder of William Highbourne Wealth Management, has worked within financial services for more than 25 years. During this time, Pieter has benefited and learnt from a wide range of experiences that have influenced the values his business lives and breathes by today.
In 2022, Stuart Hutton, who has also worked in the industry for more than 17 years, had the opportunity to merge his business with William Highbourne, strongly based on similar values and also many complementary skills with Pieter.
Over the years both Pieter and Stuart have witnessed so many one-size-fits all investment propositions and an often too regular occurrence of new client recruitment being the main-focus for Wealth Managers, rather than looking after the existing ones they had.
These experiences and insights inspired Pieter to team up with Raymond James in 2010 to build his very own branch in Devon, and Stuart in Gloucestershire.  Their individual partnerships allowed them to each create a wealth management proposition that placed their existing clients first, as a priority, before even considering gaining new ones.  It was also imperative for Pieter to stick with approaches that he knew worked well, before starting to make small adjustments, over the years to come.
During this time, although in independent companies, Pieter and Stuart worked closely together, recognising the benefits of combining knowledge and experience in a number of areas.
In 2014, Pieter opened an office in Exmouth and built a carefully selected team of Wealth Managers, to carry out the dedicated ethos and objectives of their business. Over the following years, the assets managed by the firm tripled, allowing investments to be made into new technological avenues, thus engaging with younger and newly retired clients.
In 2020, the time came to become directly authorised by the FCA and the William Highbourne brand was born – reflecting our tradition and independence, and, providing us with the capability to find the best solutions that are truly right for our clients.
Then in 2022, William Highbourne welcomed Stuart Hutton and his clients to the business. Having worked closely for the last 12 years, this seemed like a perfect fit and opportunity to further grow the business. Stuart is based in the Cheltenham office.
Today, 'traditional modernity' would be the best way to describe William Highbourne – we will continue to provide a traditional investment strategy for stability, while introducing modernity to our communications.